Scholarships
2020 Results
Our mission furthers and expands on the history and accomplishments of ACCESS in establishing programs like BladeRunners - creative and effective trades and employment training programs for urban indigenous people. We continue to support these activities in partnership with ACCESS.

Our Scholarship program gives important financial assistance and perhaps more importantly recognition of the tremendous effort and ability of our urban Indigenous people.

Our grant making for  scholarships, employment and career education and short-term assistance provides resources to the community  from our endowment funds which we are actively building for the long term.

Please note that USF disburses scholarship funds to selected School Districts, colleges and universities around the Metro Vancouver area. Students must apply directly to their schools, colleges or universities for a scholarship.
In 2020, secondary and post-secondary scholarships were awarded to Indigenous students pursuing post-secondary studies in fields that will help meet the specific needs of First Nations, Inuit, or Métis peoples and communities.  
SURREY SCHOOL DISTRICT
| | | |
| --- | --- | --- |
| STUDENT | AWARD NAME | AWARD AMOUNT |
| Tiana Granidas | USF Scholarship Award | $1000 |
| Emma Pflanz | USF Scholarship Award | $1000 |
VANCOUVER SCHOOL DISTRICT
| | | |
| --- | --- | --- |
| STUDENT | AWARD NAME | AWARD AMOUNT |
| Keisha Nadeau | Perseverance in Learning Award | $1000 |
| Chester Gould | Continuation of Learning Award | $1000 |
BURNABY SCHOOL DISTRICT
| | | |
| --- | --- | --- |
| STUDENT | AWARD NAME | AWARD AMOUNT |
| Jasmine Robinson | USF Scholarship Award | $500 |
| James Pascal | USF Scholarship Award | $500 |
NATIVE EDUCATION COLLEGE
| | | |
| --- | --- | --- |
| STUDENT | AWARD NAME | AWARD AMOUNT |
| Juniper Pierre | USF Single Parent Bursary | $500 |
| Lyndel Cappo | USF Single Parent Bursary | $500 |
| Ryan Elliot | USF Male Bursary | $500 |
| Tristan Henry | USF Male Bursary | $500 |
BRITISH COLUMBIA INSTITUTE OF TECHNOLOGY
STUDENT
AWARD NAME
AWARD AMOUNT
Gorden Taubenheim
USF Scholarship Award
$100
Jaden Jugovic
USF Scholarship Award
$100
Thomas Joseph
Neptune Scholarship
North Shore Student
$1000
Nathan Joe
Neptune Scholarship
North Shore Student
$1000
NICOLA VALLEY INSTITUTE OF TECHNOLOGY
| | | |
| --- | --- | --- |
| STUDENT | AWARD NAME | AWARD AMOUNT |
| Darlynda Jack | USF Scholarship Award | $500 |
| Merissa McNeil | USF Scholarship Award | $500 |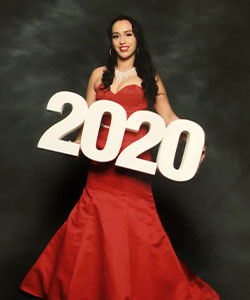 Vancouver School District Recipient - Perseverance in Learning Award
Keisha Nadeau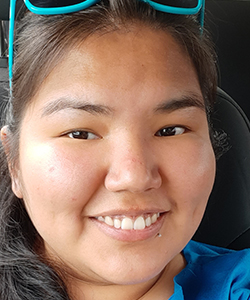 Native Education College Recipient - USF Single Parent Bursary
Juniper Pierre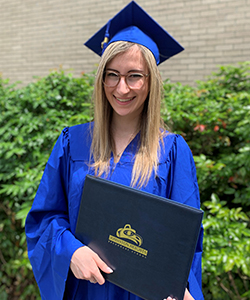 Surrey School District - USF Scholarship Award
Tianna Kranidas